It Support For Business Web Development

A highly dynamic and fully functional website is required for your company to stay on track. A website supports your business in a variety of ways, including helping to withstand the fast-paced competition, improving brand awareness, promoting products and services among clients, and increasing sales and revenue.

Lacewing Tech, a prominent Web Development company in Navi Mumbai, has seized numerous opportunities to provide web development services to organisations all over the world. We have served many sectors with our website building expertise and have years of experience in this field.
We understand the demands of businesses and create the most appropriate website while ensuring it meets their key needs.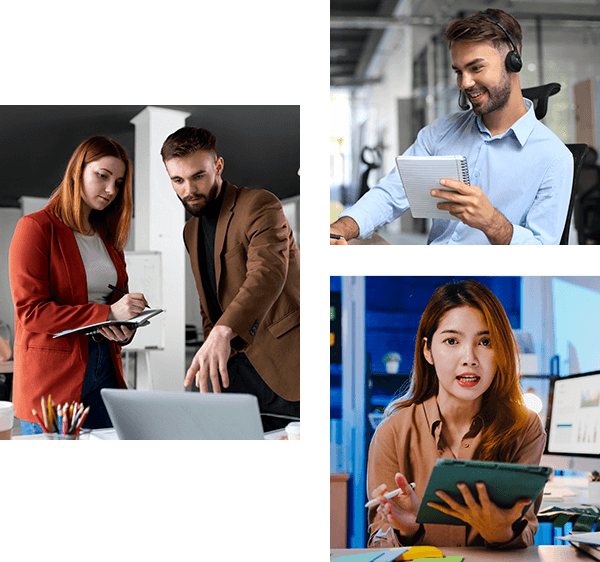 What We Provide For your Dream Business
We provide a variety of categories to assist you in growing your online business.
Don't hesitate to contact us
Write to us
lacewinginfo@gmail.com
Office hours
Mon-Sat 9:00 - 7:00